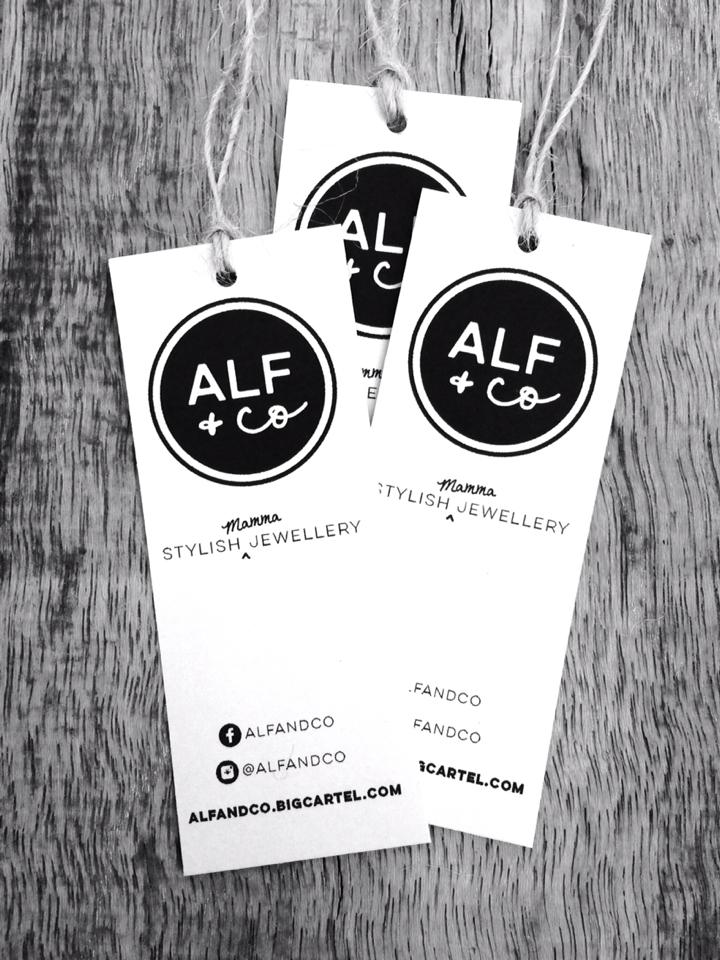 At Ruby Blue Creative you won't just get a logo design sent on email, you'll also get professional advice on how to use your logo and other elements that will work together to promote your business.
Your logo and business will stand out, it will look and feel professional, and you will be wondering why you didn't get your logo designed sooner.
You can choose to have a logo designed or a whole visual look and feel created to compliment it. We also design coordinating business cards, letterhead, signage, work clothing printing & embroidery, promotional items as well as social media graphics.
Our designs will ensure your ideal customers will be able to recognise your brand at a glimpse.
Our design process
Consultation:
To be able to create a design that will attract the right customers, we ensure your target audience is established. We also like to discuss your desired look and feel (over the phone, via skype or on email).
Research & discovery:
We take notes during the initial consultation and go away and look at your competitors, sketch out some ideas and generally do a bit of doodling, mind mapping and discovering what might work for your business.
Digitise:
Our notes are consolidated and we transfer the ideas onto the computer.
Presentation:
Often we email you up to 3 draft designs that we think will work best.
Decisions:
At this stage, we encourage you to ask some of the people around you, friends, family, or even better, potential customers, what they think of the designs, and which would appeal to them. Try to keep personal opinions to a minimum, as everyone will have one, and ask business-related questions like, "Do you think this represents our xxx business well?", or "What do you think our business does?" if they don't know your pitch yet, etc.
Confirming design & revisions:
Choose your desired logo option, or the one you think could work with alterations. We offer 3 revisions in our design packages, however don't think you can't have more. We offer additional revisions for a small fee.
Finalising design:
Here's where we put the finishing touches on your logo and send you the final version, along with any other files included in your chosen package.
Logo presentation:
We package your final logo up and send it to you by email with a mini style guide and instructions on how to use your new logo design, and which file types are best used for what purposes.
---
We also offer additional services, such as coordinating your work clothing printing/embroidery, pull up banner design and printing, signage design and printing, and any promotional items you might require, i.e. pens, mugs, sports shirts, caps, etc. See Digital & Graphic Design.
Logo & Branding packages:
Standard Logo Design
(a simple text based wordmark design)
Includes:


Wordmark logo design


Mini Style Guide & usage instructions
Graphical Logo Design
(a text based wordmark with an icon/graphical element design)
Includes:


Wordmark & Icon (graphical) logo design


Mini Style Guide & usage instructions
Brand Refresh

(for businesses with an existing brand that would like a fresh look or image)
Includes:


Clean up or modifications to your existing logo or stationery suite


Updating Existing Style Guide or creation of new Mini Style Guide
New Brand/Identity Design

(the all in one package that covers logo creation and design, as well as all your stationery needs)
Includes:


Wordmark & Icon (graphical) logo design


Business Card design


Letterhead design


Your choice of With Compliments Slip or Social Media graphics design.


Mini Style Guide, outlining colours and font usage instructions.
---
All packages include clear and simple instructions on how to use each logo file type.